The 2021 WRLS Winter Reading Program beginning January 4-March 4, 2021 theme is "Snow Place Like Home"
Write 5 book reviews for books you read this winter and receive a winter reading prize from the friendly folks at your local library.
 Mystery Book Group:
Spiraled, a Callahan & McLane series by Kendra Elliot will be read by the Mystery Book Group. It will be discussed Saturday, February 6, 2020 @ 10:30 AM. New members are always welcome to join at any time. Copies can be picked up at the circulation desk.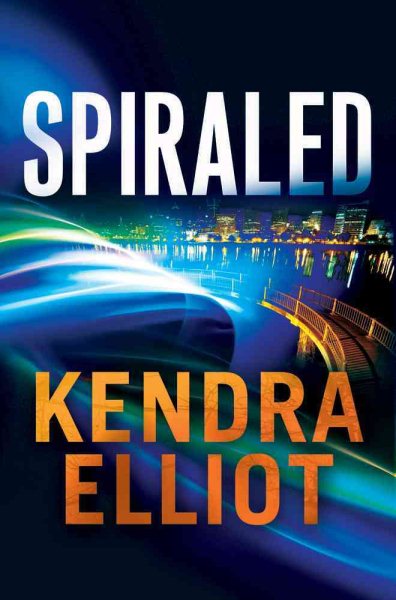 Adult Fiction:
Juvenile Fiction:
 DVD: